Posts tagged
taman negara gunung mulu
0
This will be the last part of my long-delayed and procrastinated series on Mulu. Sorry in advance, been through a lot of struggles recently.
As mentioned in my last post, Deer Cave is located adjacent to Lang Cave, just a short walk between these two.
As we approached the cave, a strong stench "attacked" us…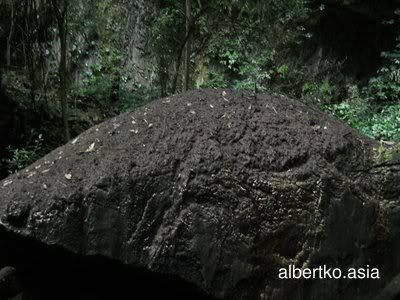 A pile of bat shit welcomed us. Not bad huh…
My bro and I posed for a photo at the entrance.
Deer Cave is a gigantic cave. It is said that the entire entrance of the cave can hold several Boeing 747s at any time. Pretty impressive size.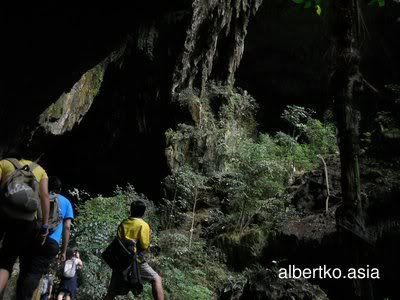 Walk in slowly..
My sis with her favourite peace pose
It's getting darker, but still visible with naked eyes.
Once you went inside, I just kept on WOW WOW and more WOOOOOWWWWWW.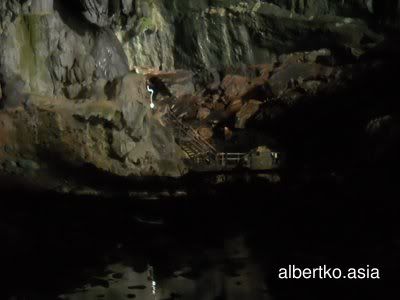 Amazing stones up there
Some pond inside the cave
The famous Lincoln-face
Great job from my bro to capture this amazing view. Water from nowhere
The another end of the cave, towards the Garden of Eden (yes, it's named like that)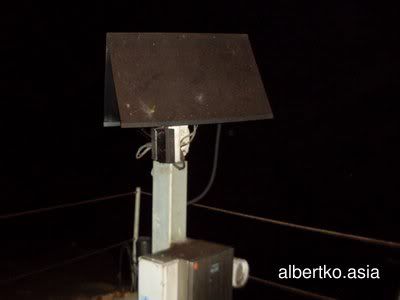 Infra-red camera, which captures the movement of MILLIONS of bats inside the cave.
Right after this tour, we went out to the observatory to see the "bat exodus". This is when millions of bats fly out in big groups in evening time. I can't show you how awesome it is because of my poor camera.
Before I left Mulu the next day, my family and I went for a walk at 7am. Err, mind you, it's not a normal walk.
Canopy walk, which is about 50 feet above ground, it's awesome! 35 bucks well spent
So, good things have to pass. I really had a great memory of Mulu.
I really hope I can return there again. Seriously.
God bless you all!